Join us as we help others on their journeys to recovery.
Helping people rise above mental health and addiction challenges
Rogers Foundation puts compassion first.
We know that mental health and addiction challenges occur regardless of gender, age, race, income, insurance coverage, or ability to pay. We also know that like traditional medical costs, mental health costs can devastate a family's finances.
The Foundation works to confront this reality by working closely with Rogers Behavioral Health to ensure that those who face mental illness have access to the best care possible for as long as necessary. We do this by supporting programs that give patients the greatest opportunity to regain a life filled with health and happiness.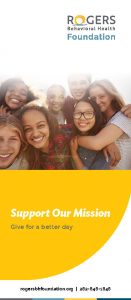 We connect passionate individuals and grateful families with meaningful ways to give back and make an impact on the future of mental health.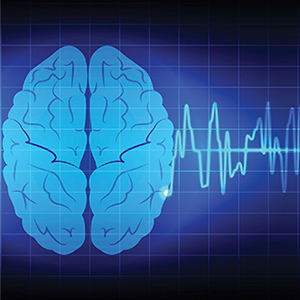 At Rogers, research is at the core of our existence. Learn how research improves patient outcomes.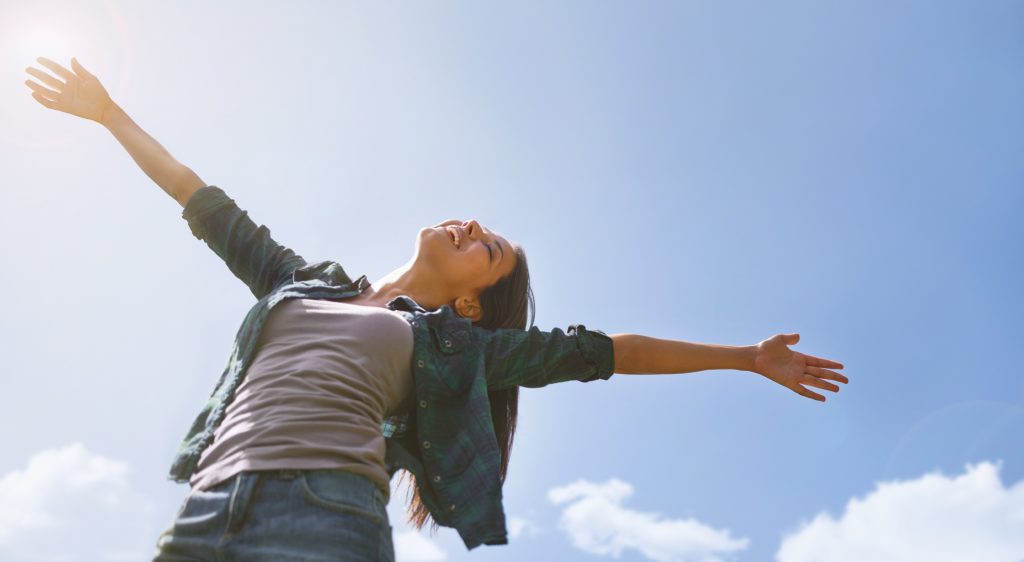 Proper treatment is essential to mental health recovery, yet many face financial barriers to care. See how we help.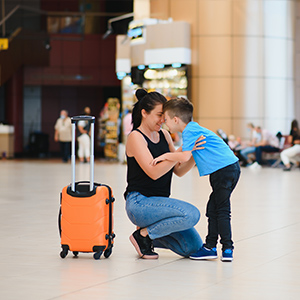 Through our Angel Fund, we help ease the journey to mental health recovery for patients and families. Learn how.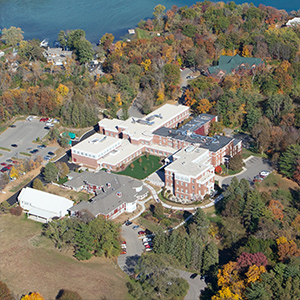 At Rogers, we're expanding access to specialized mental health care across the country. Learn how.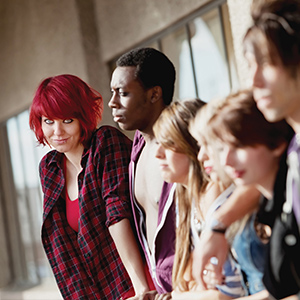 Stigma is a barrier to treatment and to finding fulfillment and success in relationships, school, work, and more.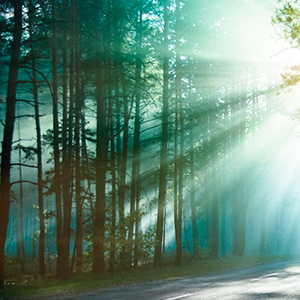 Spiritual care can nurture the body, mind, and spirit. At Rogers, Spiritual Care is funded by the Foundation. Learn more.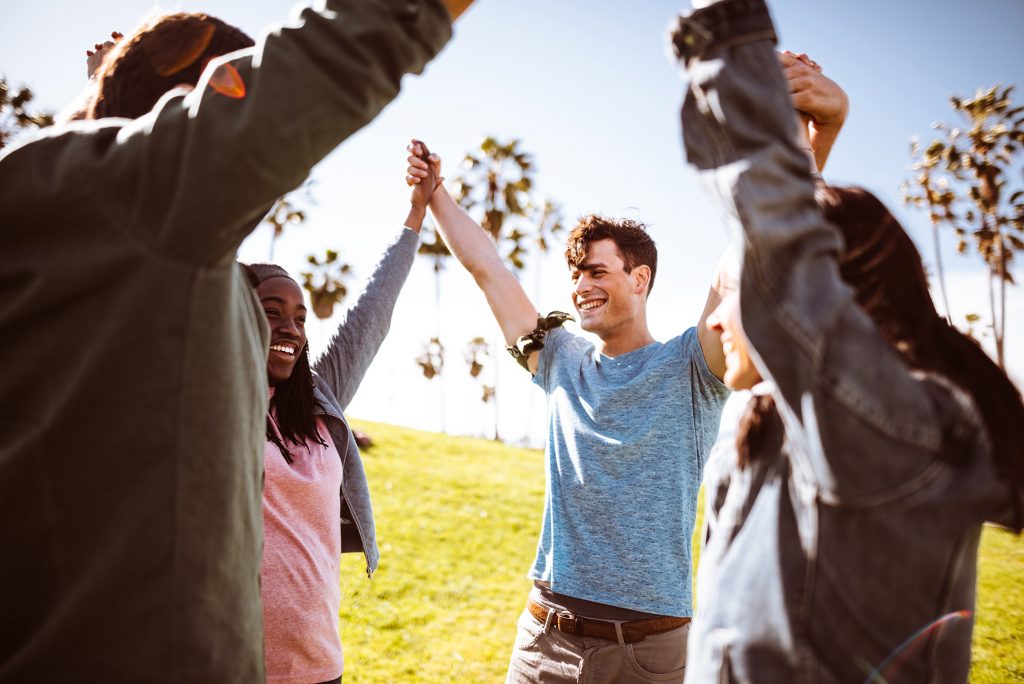 The Foundation helps fund creative programing and staff education opportunities. Learn more.
Learn more about mental health and addiction challenges and the work of Rogers Behavioral Health Foundation on our YouTube channel.