Rogers Behavioral Health Foundation is a nonprofit organization on a mission to advance treatment, education, advocacy, and research on behalf of people with mental health or addiction challenges, their families, and the communities we serve. Join us.
Latest news, events, and more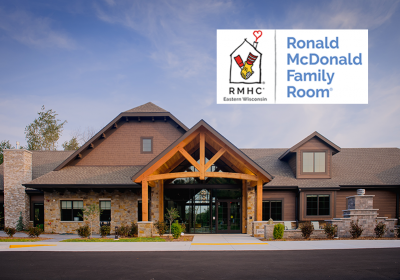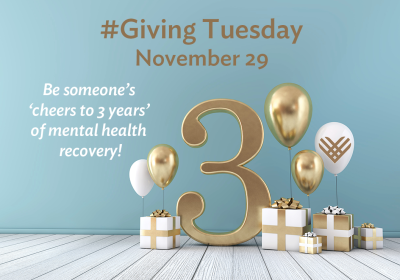 Join us in celebrating Jacqueline's "cheers to 3 years" of mental health recovery with a donation to Rogers Foundation this #Giving Tuesday!  WATCH >>
Whether you know it or not, someone in your world is struggling. Mental health and addiction challenges affect one out of every five people, yet only a third will seek treatment. Rogers Foundation helps individuals and families overcome barriers to treatment. And with your help, we can bring happier days and brighter futures to even more people. Learn more about the challenge and how to help reduce the stigma surrounding mental health.
Be a champion for mental health
Research. Awareness. Education. Activism. Encouragement. Hope. You have the power to save lives! By standing up in the fight against mental health and addiction challenges, you are telling the world that there is no place in this world for stigma. There is hope. By donating your time and resources, you are telling those in need that you support them. They are not alone. Together, we can make a difference!