Together, we can do more!
Rogers Behavioral Health Foundation is a nonprofit organization on a mission to advance treatment, education, advocacy, and research on behalf of people with mental health or addiction challenges, their families, and the communities we serve. Join us.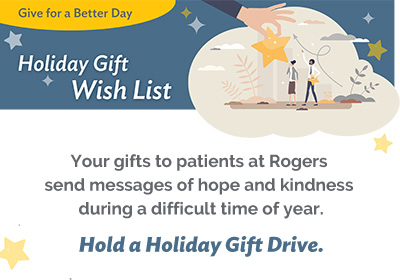 The 2023 Holiday Gift Drive is going on now through the end of November. Bring smiles to patients at Rogers during what can be a lonely time of year. Learn how.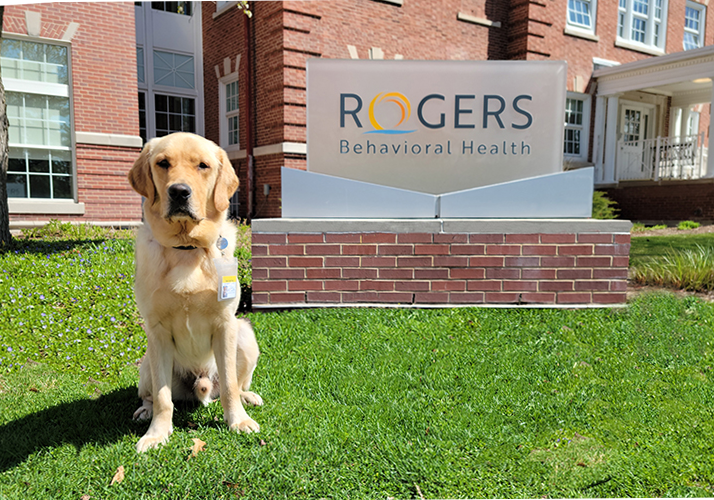 Rogers Behavioral Health has a four-legged employee thanks to gracious donors to our new Canine Assisted Intervention program. Meet Kobe.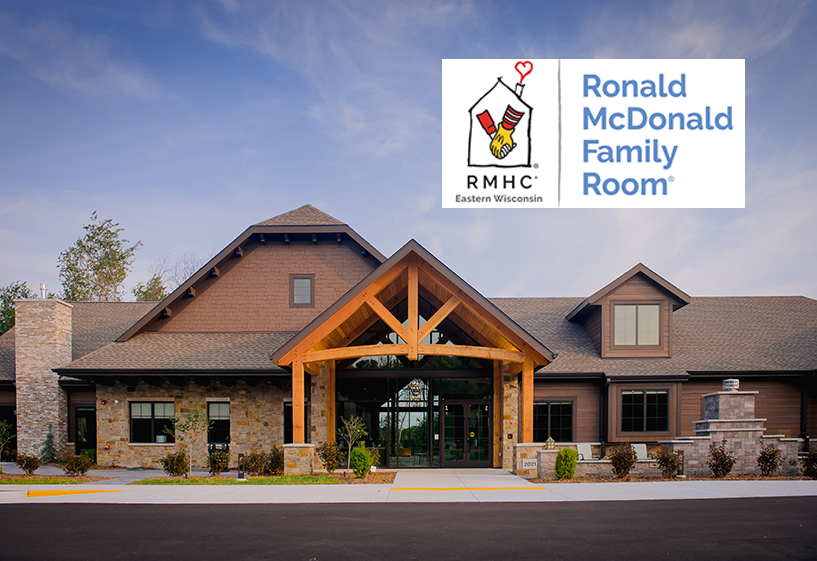 Improve the lives of our patients on a personal level. Hold an Angel Fund Drive and collect valuable items for patients in need throughout the year. Learn more.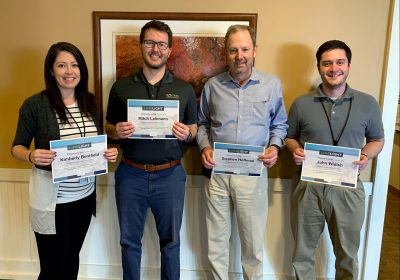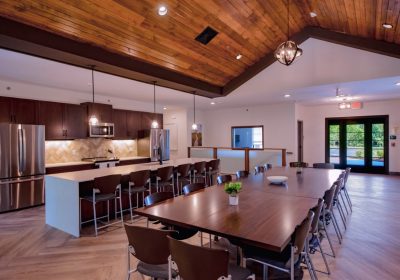 Mission Possible Fund supports recovery at transitional living house in Sheboygan, WI
Be a champion for mental health
Research. Awareness. Education. Activism. Encouragement. Hope. You have the power to save lives! By standing up in the fight against mental health and addiction challenges, you are telling the world that there is no place in this world for stigma. There is hope. By donating your time and resources, you are telling those in need that you support them. They are not alone. Together, we can make a difference!