Relax and recharge during downtime on campus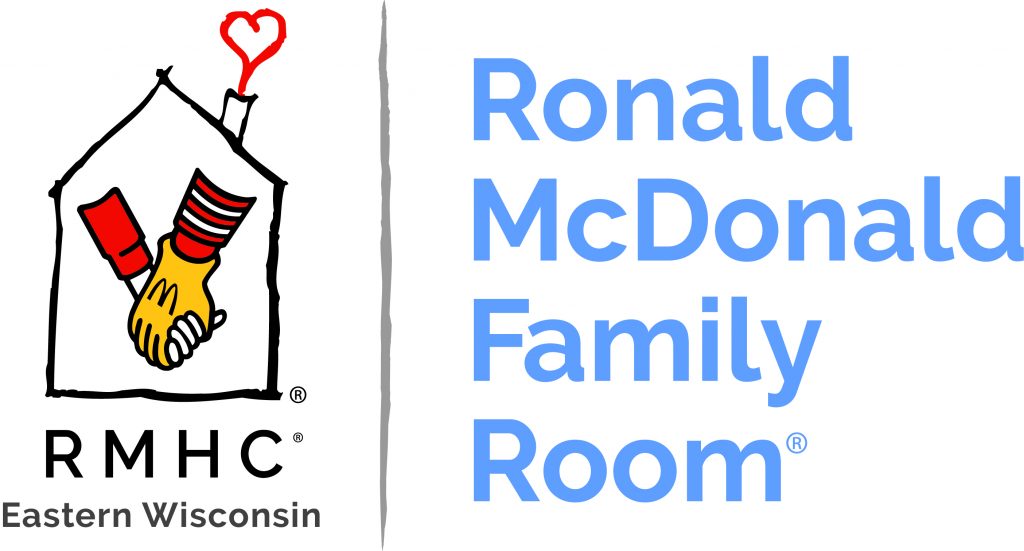 The Family Room, located inside the Ladish Co. Foundation Center on Rogers' main campus in Oconomowoc, Wisconsin, provides a welcoming environment where parents and families visiting a loved one at Rogers can take a break from the clinical environment of the hospital.
Here, guests can grab a snack, enjoy a restorative nap, watch a movie, get some work done, entertain a sibling, or simply relax with a cup of coffee.
Open seven days a week from 9 am – 5 pm. No reservations are needed! Families may visit with or without their loved one in treatment. Patients are welcome to visit the Family Room with a parent or guardian if they have an off grounds pass.
The Ronald McDonald Family Room is operated by Ronald McDonald House Charities® Eastern Wisconsin volunteers and staff. All amenities are complimentary to Rogers' families and friends.
Questions? Call the Family Room at 262.303.0224.
More information:
Want to volunteer at the Family Room? Learn more and apply.
If overnight accommodations are needed, families may contact the Ronald McDonald House in Milwaukee to learn more at www.rmhc-easternwi.org/how-to-stay
Volunteers share meaningful moments
"When I first heard about the Ronald McDonald Family Room on Rogers' campus, I knew I wanted to be part of it. As a former patient of Rogers, I see the added value and benefit the Family Room provides for patients and their support system. Being in treatment can feel lonely and having a place you can come and feel 'normal' with your friends and family has a lot of added benefit."
"Seeing families spend time together cooking, laughing, and playing games is rewarding and uplifting. Some patients are at Rogers for extended periods of time and watching them relax and unwind in the Family Room shows how important it is to their progress and positivity. Even if they're just in there for an hour, eating a snack, and being away from the inpatient area brightens their mood. The Family Room creates a sense of normalcy for patients and a place they feel safe."
"As a regular volunteer at the Ronald McDonald House®, I knew the Ronald McDonald Family Room would be a wonderful addition to Rogers and another good volunteer opportunity. I recently gave a tour of the Family Room to a new family and told them about the [Ronald McDonald House in Wauwatosa] for overnight accommodation. I could see them visibly relaxing, knowing there were many resources available to help them during such a stressful time. Their smiles as they left are what makes volunteering here so worthwhile for me."