Mental illness and addiction are medical conditions, just like heart disease or diabetes.
And they're treatable.
Despite its prevalence, millions of individuals and families face seemingly insurmountable barriers to getting appropriate and adequate behavioral health care. In fact, more than 50% of Americans who live with mental health or addiction challenges don't receive treatment, or initial treatments are ineffective.
Imagine if one in two cancer patients went untreated. That is the reality for children, adolescents, and adults facing mental illness.
Fortunately, Rogers Foundation works closely with Rogers Behavioral Health to ease a constellation of barriers and gaps to treatment to ensure that those who are struggling with mental health or addiction challenges have access to the best care possible for as long as necessary to achieve full recovery.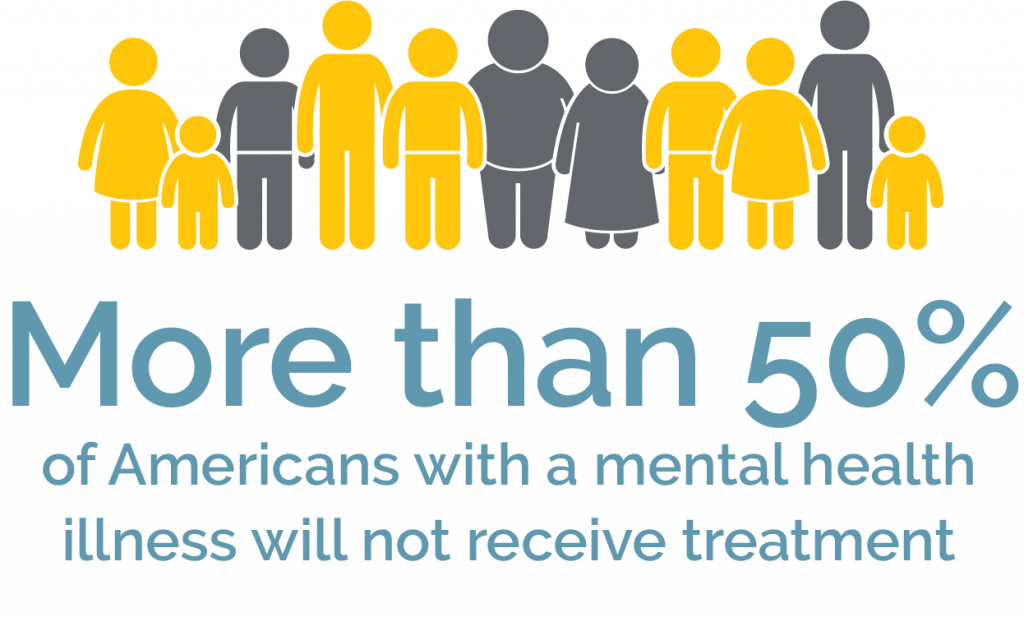 Understanding and overcoming the challenge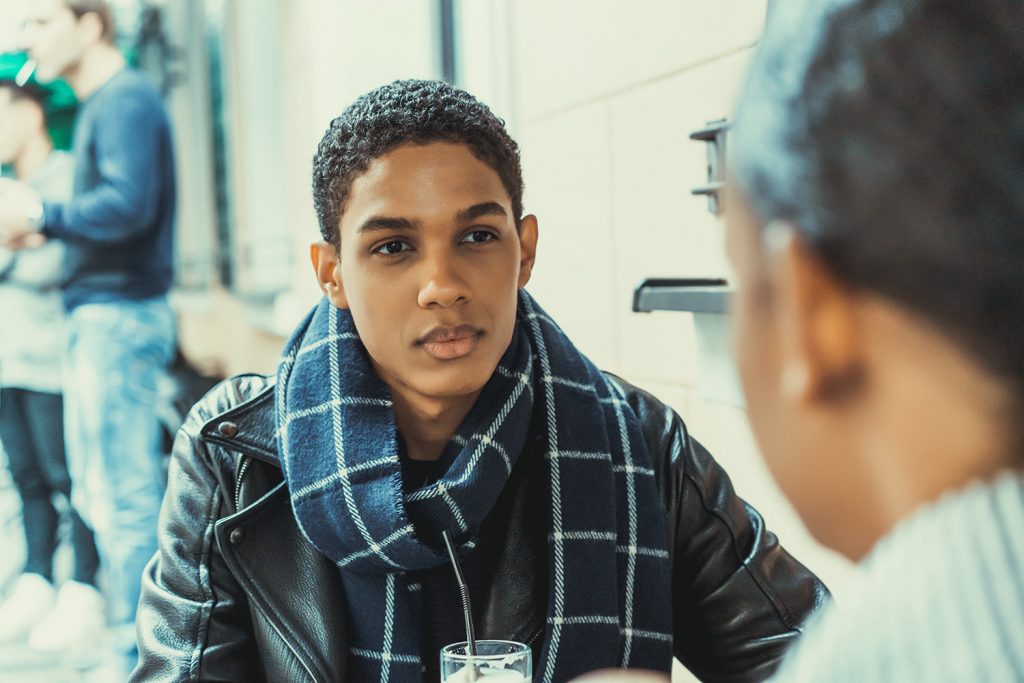 Research shows that the most effective way to reduce stigma is to know someone with a lived experience of mental health challenges. Learn more and see how you can help.
Lack of specialized services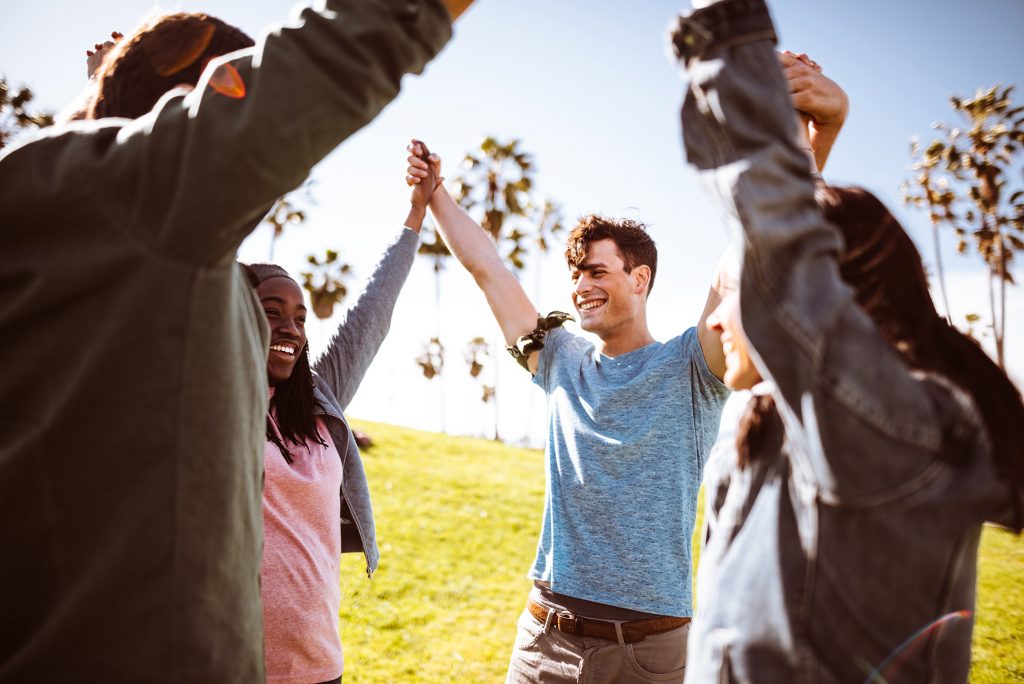 The need for high quality psychiatric care far exceeds the resources available. Rogers is taking steps to change that. Learn how.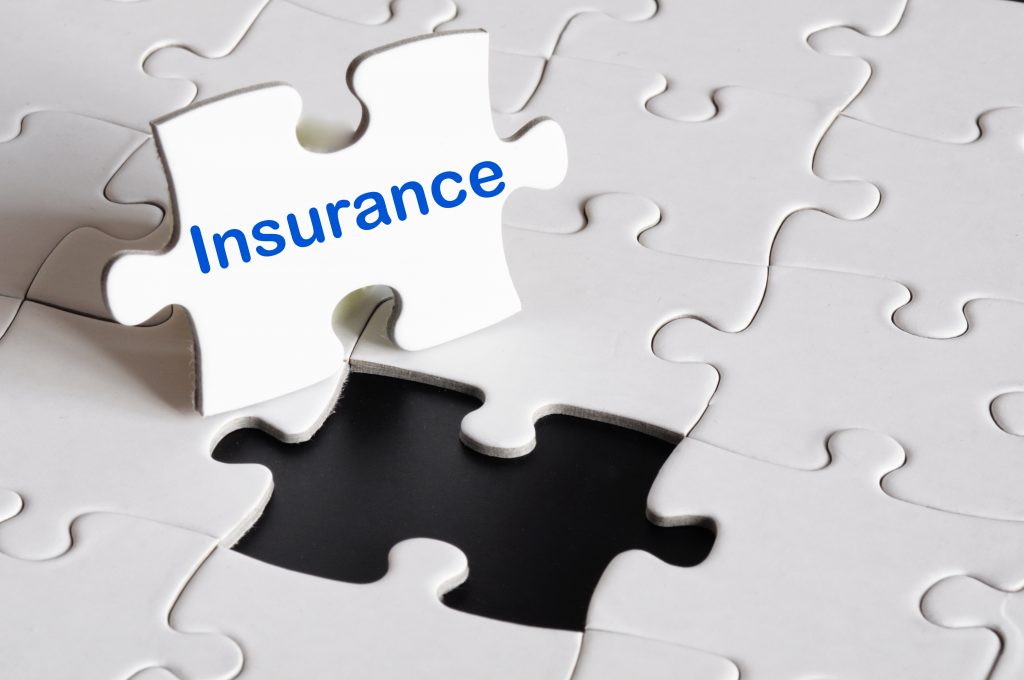 Limited insurance coverage makes it difficult for patients to receive adequate treatment for long-term recovery. See how Rogers takes action.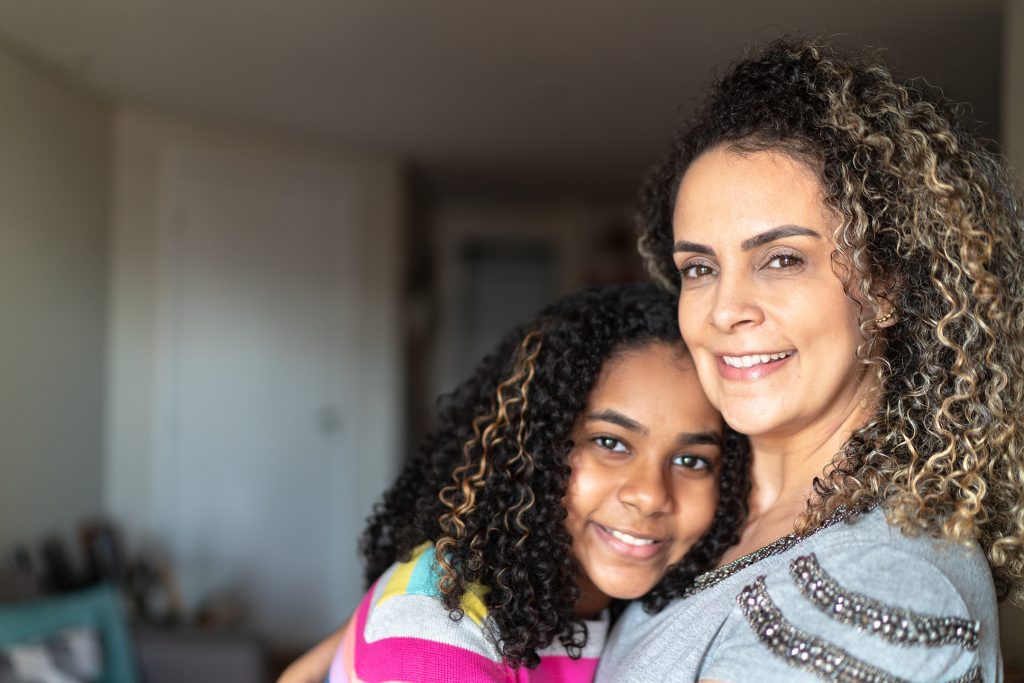 45 million Americans live below the poverty rate, and millions more lack the financial resources required to pay out-of-pocket for their mental health care needs. Learn how Rogers brings treatment to those in need.
The impact of mental health and addiction challenges
While mental health and addiction issues are widespread in all demographics, there is a disparity in resources available to help. Watch our video to learn more.